How to be a calligrapher
The best advice about how to be a calligrapher comes from people who are using calligraphy every day.
That doesn't necessarily mean that we are all full time professionals. A surprising number of tasks and activities involve or require a deep knowledge of calligraphy skills, from type design to graffiti to tattoo art. 
In this section of the site, we are very proud to invite friends and guests to share some of their life, knowledge and expertise in calligraphy, and so encourage you by real example to dive deeper into the world of letterforms and the art of the word.
We hope you enjoy and are inspired by these excellent accounts of how to be a calligrapher!
---
More guest pages will be added on an ongoing basis. If you use calligraphy to a high standard in your profession or career and you'd like to share your thoughts and experience of how to be a calligrapher, please get in touch.
---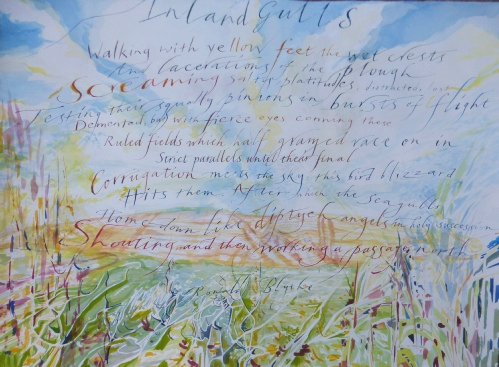 Philippa Dow, watercolour artist and calligrapher
"It was a love affair which nudged me onto my next journey. 
"This journey I kept secret. The paintings I started to produce at this time I thought were wrong. They had very little to do with proportion and I never measured anything. I just wrote with a brush and filled in the letters ..." Read more
---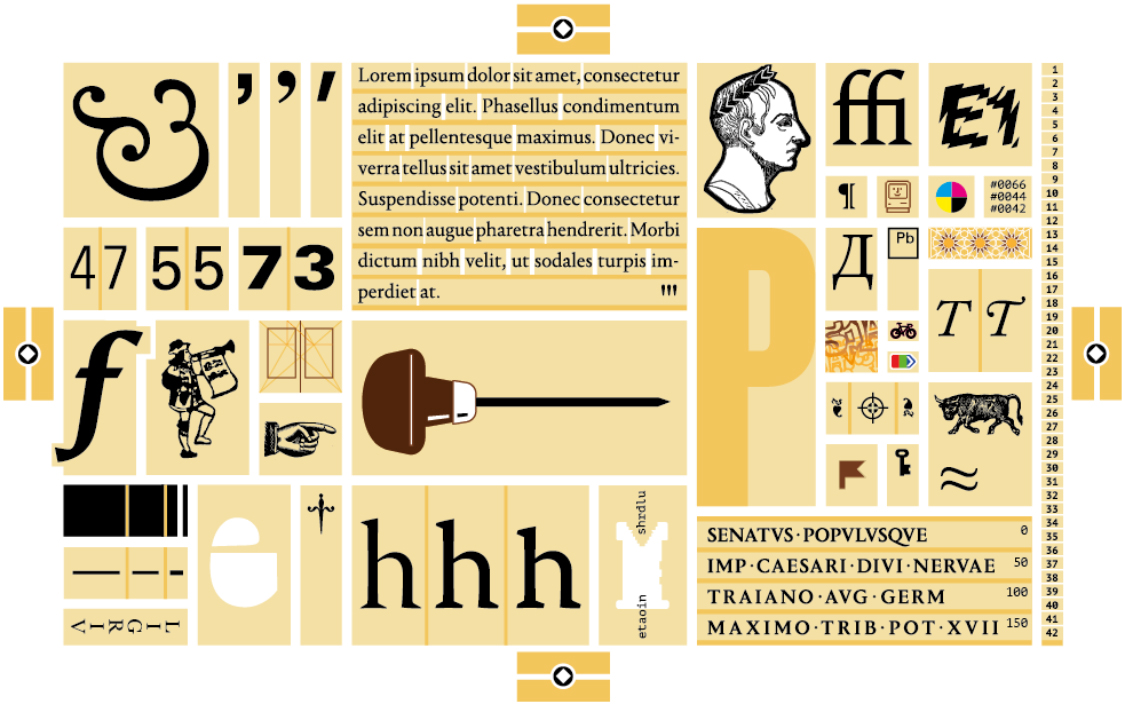 "Thankfully, not all my work involves staring at tiny letters magnified 1000% on a computer screen! More creative work benefits from novelty, originality, and even experimentation.
This can include new typefaces, hand-lettering … and sometimes a bit of sly calligraphy ..." Read more
---